Welcome to ProCOAT
A Prowest Technologies Company
ProCOAT leads the industry in conformal coating applications that meet your individual needs. Your investments in delicate electronic components and assemblies can be detrimentally affected by:

Moisture growth from humidity that causes corrosion
Damage due to mishandling
Shorted circuitry that can lead to loss of capital
Performance that can be degraded by faulty components
And other factors that impact your quality and reputation
Conformal coating ensures that these assemblies will operate at their optimal levels, even in the adverse conditions of military, medical, aerospace or marine environments.

With 50 years of combined conformal coating, epoxy, and potting experience, you are guaranteed the most accurate, responsive, and excellent service with the highest quality standards and superior knowledge that is second to none. Our state-of-the-art facility, located in San Marcos, North San Diego County, California, ensures that any external pollutants will be eliminated during the conformal coating process.

The links in the navigation bar will provide you with more details about our company and capabilities. Feel free to contact us with any questions you may have or with a request for quotation.

We look forward to serving you!

"Beyond Your Expectations"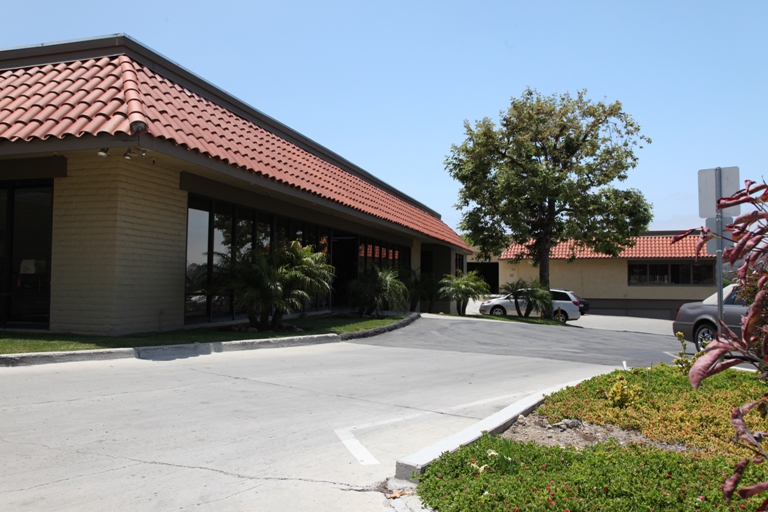 Corporate Offices: San Marcos, CA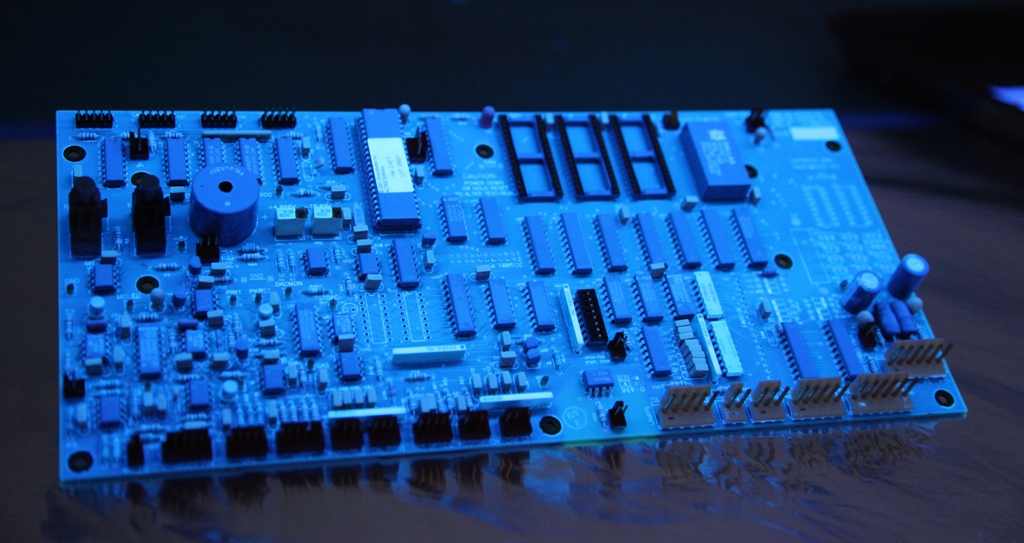 Quality control inspection of a coated board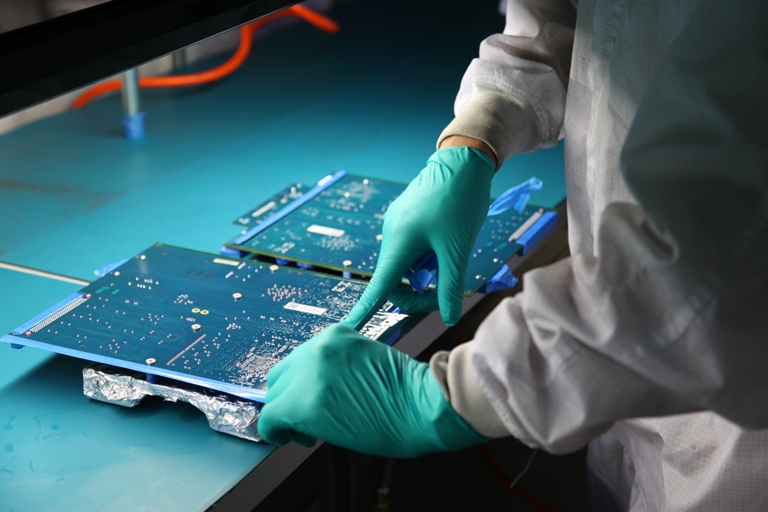 Precision masking of a circuit board